Went shopping at Home Depot last night since it was daylight still
Added: Friday, March 15th 2019 at 2:42pm by sfeastbay
Since I work from home, it's hard to get motivated to go out after work when it's dark as it feels so late when it's only 6pm.
Now that it's lighter later, it doesn't feel late so I don't talk myself out of leaving as much.
So I finally went to Home Depot with my list of things I've been wanting to get and never seemed to make it on weekends.
Weekends are a zoo at Home Depot, so going after work is easier anyway.
I bought two new light fixtures, one for inside and a new porch light.
Had to laugh as they had all these fancy porch lights on display around the $30 and up price range.
I wasn't feeling it for any I saw and didn't like the LED ones. I want one I can put a bulb in so I can have the light softer if I want or put a special one in for Halloween or some other holiday (which we know I won't....LOL).
So which one did I buy? I bought the one for $5.47 that they didn't have on display.
Guess they want to offer a lower end basic one, but not put in on display so people don't see it to buy it and spend more money on a higher price one. But I saw it on the shelf sort of buried in between bigger boxes.
Seems the indoor one I bought while on display was missed the first time I looked at them and only saw it when I went to look a second time. The display was kind of hidden, and I only noticed the box/price tag looking at the shelves and not the displays.
2-for-2 Home Depot.....LOL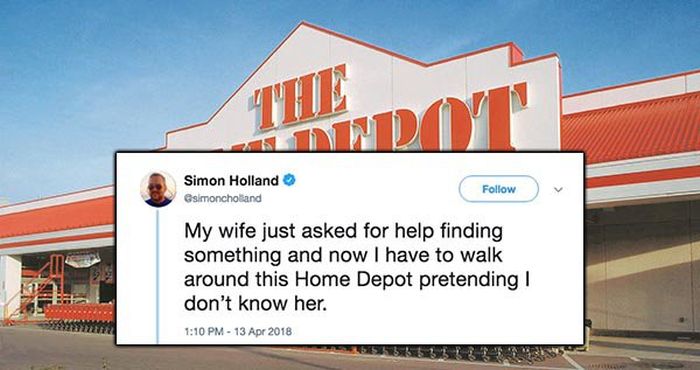 User Comments