Sometimes fuck off just isn't enough
Added: Saturday, October 17th 2020 at 6:53pm by Scarly666
The world is - well - this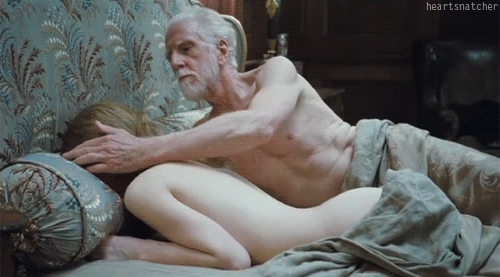 More than this.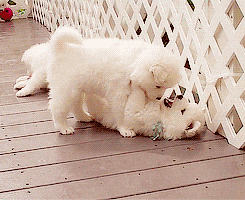 Mostly its because these
Listen to these
And it's weird because we all know
But no one listens because this
Influences these
And the alternative is
so I...
I feel like telling everyone to
But no one listens anymore, so - Listen to this ancient song from Gondwana land discovered when the lovely people from Exxon were digging holes in our barrier reef for freedom. It's a band called Regurgitator (as per my last) my tween crush used to like, I miss her and wonder what ever happened to her, she once told me -
"Kid, if everyone is doing it, it's probably boring - get some tats, tell yer mum to fuck off and work shit out for yourself - wanna cigarette?"
I often I wish I'd listened to her.
User Comments