Visitors
No Recent Visitors
Covid-19? That's Nothing, Baby!
Added: Thursday, September 24th 2020 at 7:05pm by Oakie2012
The future does not seem bright for any of us. (Except the super rich, of course).
Maybe its time to party like there's no tomorrow. Because, aside from a million or so super elites, the rest of us are clearly cannon-fodder waiting to happen.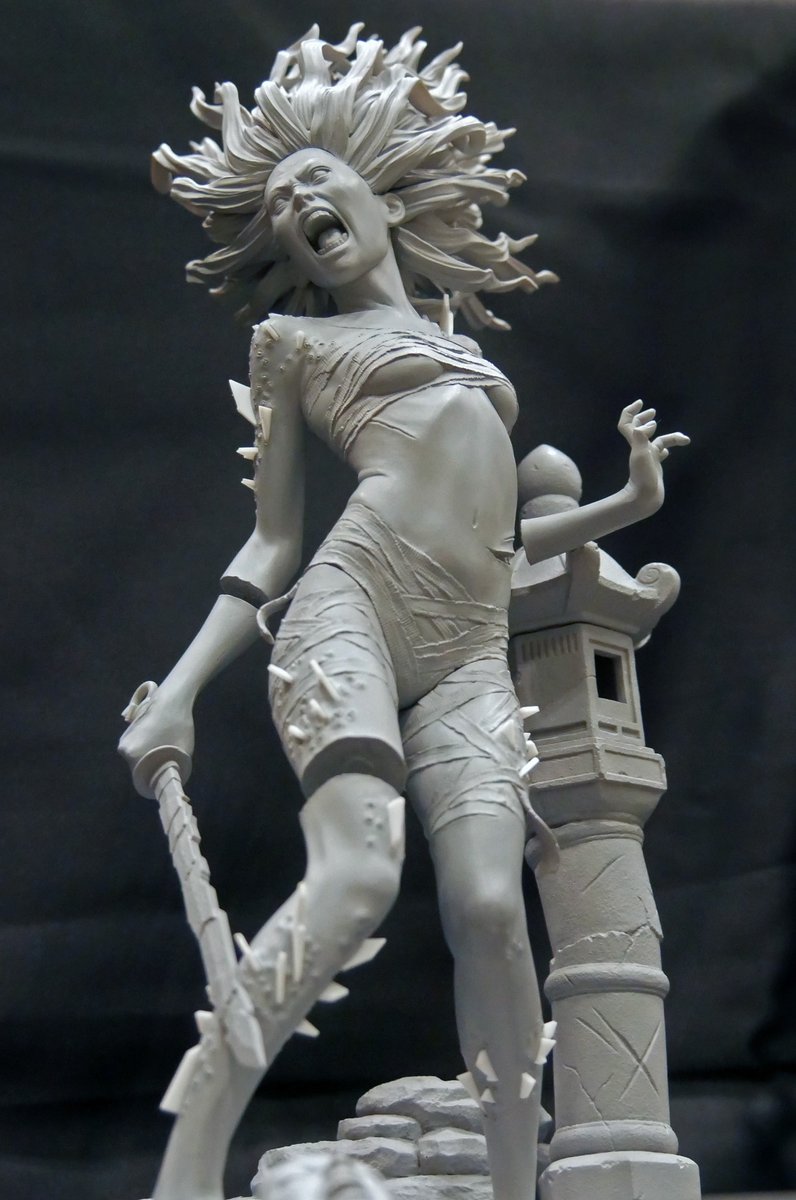 Self-amputation may become a part of our daily lives as infections grip us.
User Comments