It's Mamakat's Birthday!!!! Let's Party!!!!
Added: Friday, July 20th 2012 at 9:08pm by FloridaLady
Everyone is invited to come in and wish MamaKat a Happy Birthday and have a great time!
......Except for spammers!!!! Beware spammers, mamakat'll get you!
Mamakat will be one year wiser on Saturday July 21st and we will have all weekend to party!!!
Attention guests! Make sure you bring plenty to eat and drink for the occasion! I will provide the Cake, (there should be enough for everyone)!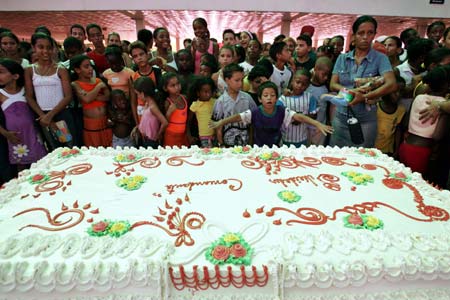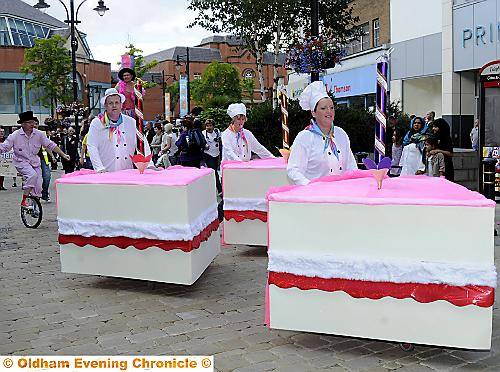 It's your birthday so put your party dress on and have some fun Mamakat!
Before the party begins remember... this is Mamakat's Birthday party, so out of respect for her let's keep it upbeat and fun!
LET THE PARTY BEGIN!!!!!!
User Comments