Visitors
No Recent Visitors
So Much Going On!
Added: Thursday, March 14th 2019 at 4:12pm by ellie1142545
It's just hard to believe! Western an Western Central Nebraska, have been hammered by Blizzard's. They were expecting close to 2 ft. of snow, and they got it!
Central Eastern and Eastern Nebraska was hammered by rain/storms, for the past 3 days causing rapid melting of snow, in much of the area (Eastern) there was 3 or more feet of snow. Needless to say, it's caused mass flooding, along the Platte River, that, recently, was covered in ice, and had to be broken up to prevent ice from doing damages to the bridge. From Schyler, to Ashley, quite a bit of damage done to the towns from flash flooding, also in Donnebough, Oakland and Spencer, where the damn failed, and the bridge is now gone.
The Big Blue (that runs through the Western part of our town) is out of it's banks. Parts of Chetauqua Park is now flooded. People have been told to stay off the gravel and dirt roads, because of mud, and damage done.
Saline County (DeWitt) is under flood warning until Monday. I can still remember the damage from the last flood around 10 years ago.
I've come to realize, over the years, that Nebraska is a state where "Anything can happen at any time." Most often we receive enough warning, that we can get to higher ground. This time we started receiving the warnings last week. And were informed of flash flooding, and orders to evacuate in plenty of time. Yet, still, they've had to rescue some people who were trapped by the rising water.
We're in no danger here, but we have family members in other areas, that are under flood, and as long as we remain in contact, we'll not worry about them, but keep Nebraska in our prayers.
God Bless!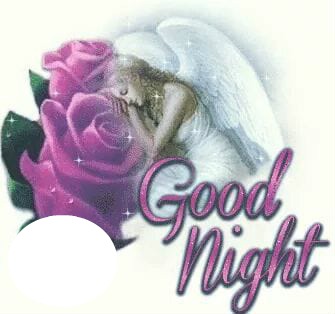 User Comments