The New Normal Isn't What You Expected?
Added: Friday, March 31st 2023 at 3:13am by Jayyyohhh
Aww that's sad, I'm sorry to hear.

If you were OK with the lockdowns that caused disruptions, then you should be OK paying triple for eggs. These are among the consequences of ceding authority over your life to Government bureaucrats. Joe Biden is able to smile when asked about inflation and pretend it's all in your head because he knows the fantasies that already exist there.

It's going to get much worse.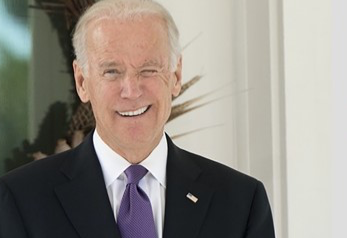 User Comments